Koyto es un MC/productor de Valencia, España, al que hemos dado seguimiento desde que salió el disco de Yama, Amor; en este trabajo participa solamente como MC en "Publitzer", pero desde entonces ha tenido colgada una muestra de sus beats en su MySpace (en esos días con un sonido más Dilla/Stones Throw).
Hace unas semanas publicó gratuitamente Forth and back, un disco en donde se encarga de la producción y remixes de varios MCs y cantantes de Estados Unidos, el Reino Unido, Italia, Suecia, entre otros. Como la mayoría de estos discos, la función es mostrar la versatilidad de su sonido, pero si checan la versión instrumental podrán encontrar varios drums y sampleos que refrescarán sus oídos del sonido al que nos tienen acostumbrados muchas "vacas sagradas" del panorama español.
Denle sobre la portada.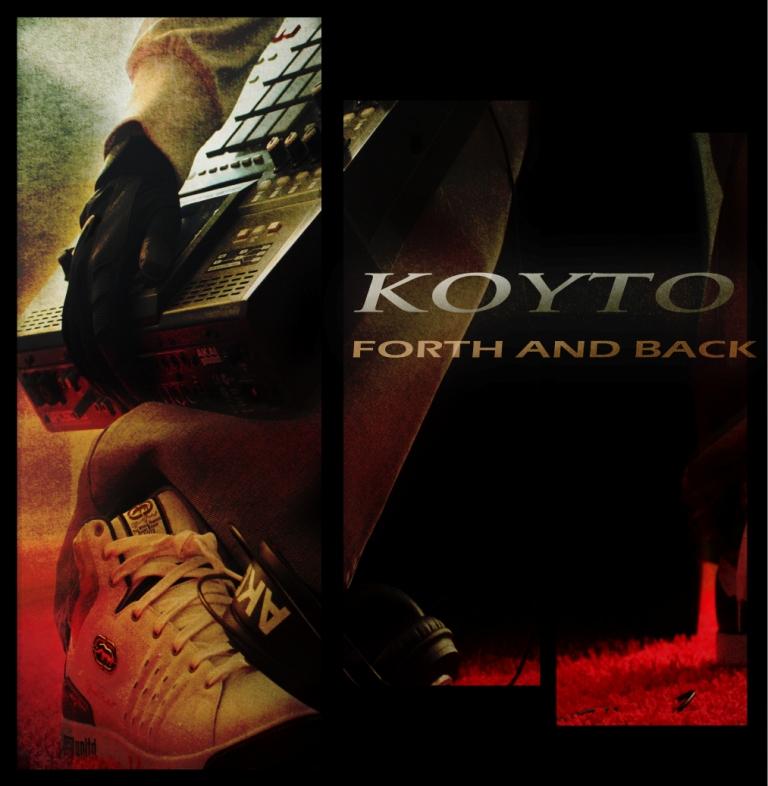 Descarga Forth and back (instrumental)
¿Dónde está la colabo con Yama? Jaja.