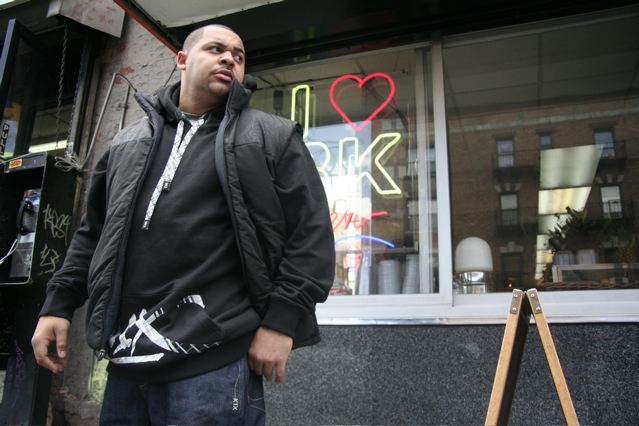 ¿Aunque Joell Ortiz llegue a disco de oro y llenar estadios a lo Jay-Z, podremos seguir esperando esas punchlines a las que nos tiene acostumbrados? Según el MC de Brooklyn, sí.
Chekeen esta entrevista de J to the L to the O con The Village Voice. Don't be fooled, he'll still be J from the block.
Gentrification = Fénomeno socio-económico en el cual gente con varo compra propiedades en comunidades más pobres. Las consecuencias son tanto negativas como positivas.