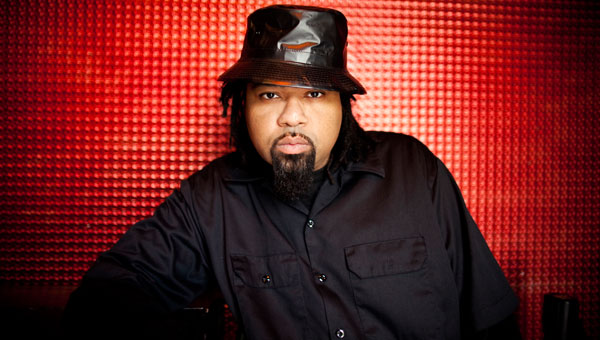 Faltan 18 días para que oficialmente podamos escuchar Crown of thorns, primer disco solista de Rakaa Iriscience, componente de los Dilated Peoples.
Crown es uno de los discos que más expectativas me ha provocado últimamente, sobre todo de una manera sana y divertida, y en esta entrevista con Hip-Hop DX se ve el por qué. Algo que temía se hubiera perdido en el camino y las respuestas de Rakaa me cachetearon por ello, es que el MC de Dilated siguiera teniendo como base la ideología del underground de L.A. de finales de los '90: trabaja si tienes algo que decir.
Lean la entrevista donde, aparte de todas las preguntas que se les puedan ocurrir sobre Crown of thorns, además habla de sus otras ocupaciones fuera del mic, los novatos merecen su respeto, recuerda la época de The platform y cómo fue trabajar con Premier.
Abajo chekeen el trailer con comentarios de los productores involucrados en Crown of thorns.