"That man'll sell his soul to the devil.
As long as the devil had
something that was super bad".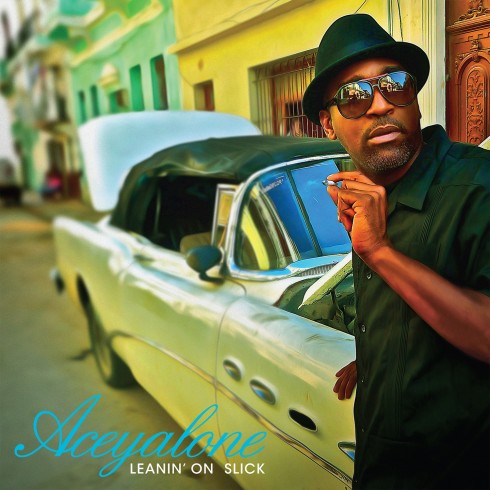 Hoy comencé el día alegre. Crudo, en miércoles, pero con la satisfacción de que hice algo chingón el día de ayer con mis amigos.
Y lo curioso es la bienvenida que recibí en el trabajo con ésta nueva canción de Aceyalone, "Leanin' on slick". Funky, radiante y despreocupada.
El track es el adelanto de su nuevo disco del mismo título (Leanin' on slick) que saldrá el 28 de mayo.