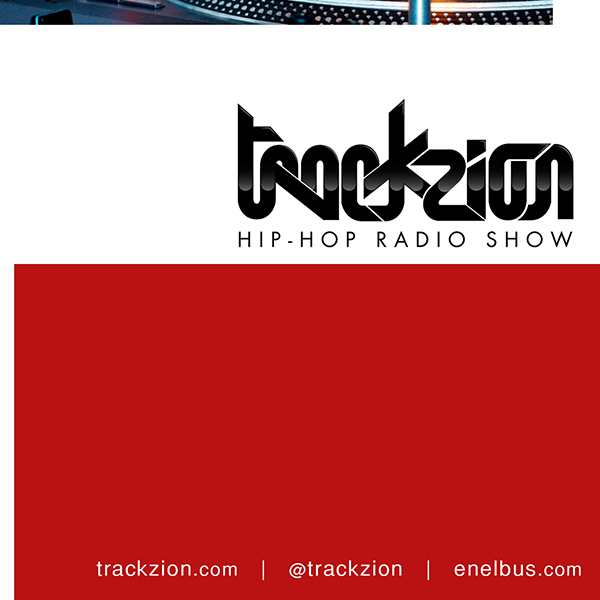 ¡Trackzion está de regreso! El capítulo 11 se llama Boiler, así que esperen discusiones chingonas. • De La Soul, los cronistas y analistas del Hip-Hop, anuncian nuevo disco para este año, ¿ya se dieron "Get away"? • Doin' it in the park de Bobbito García y Kevin Couliau, un documental sobre el basketball jugado en las canchas públicas de Nueva York. • De los newbies esperamos Diff'rent de Julian Malone y Summer knights de Joey Bada$$. • El "Bad Character" de Madlib regresa con nuevo álbum para finales de junio, ¿qué podemos esperar? • Recordando al viejo Tino. • Y bueno, supongo ya están viendo la nueva página, ¿qué tal?
Tracks de Oh No con De La Soul con The Spirtir of the Wu, Julian Malone, Redman, Quasimoto, Kurupt con Pete Rock, Tino El Pingüino, Cookin' Bananas y Jesse Futerman.
Escucha este programa en el siguiente reproductor.
Trackzion 415 – Boiler.

Descarga este programa (Click derecho > Guardar como…)