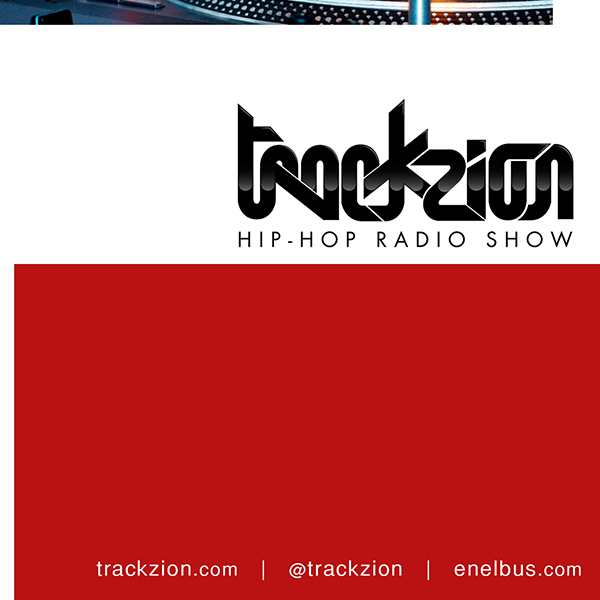 Una selección café para darse en la comodidad del cantón, mientras escuchas la lluvia de fondo. • Stand up guys (Por los viejos tiempos), de esas pelis "donde no pasa nada". Domingueen agusto el próximo finde. • RZA, en entrevista con Kotori Magazine, explica todos sus set-ups hasta antes del Enter the 36 chambers del Wu-Tang Clan y, según, cómo él fue el primer beatmaker en samplear más de dos barras. • Mini-documental/reportaje de Google Play sobre la historia de Busta Rhymes, desde que formó Leaders of the new school y grabó con a Tribe, pasando por la influencia de Dana Dane, hasta sus más recientes participaciones con Chris Brown y Reek Da Villain. Aparte vean una parte de ese en vivo del que tanto les hemos hablado. • La neta Tokimonsta no rifa como DJ en vivo, por lo menos en lo que presentó en El Distro el pasado 18 de mayo. • Danny McBride y HBO ya anunciaron la cuarta y última temporada de Eastbound & down.
Tracks de Yak-Mag con Maiky Navajas, Wu-Tang Clan, Timbuktu con Promoe, Busta Rhymes, Juaninacka con R de Rumba, Julian Malone y Joey Badass con Statik Slektah.
Escucha este programa en el siguiente reproductor.
Trackzion 416 – Granizo.

Descarga este programa (Click derecho > Guardar como…)