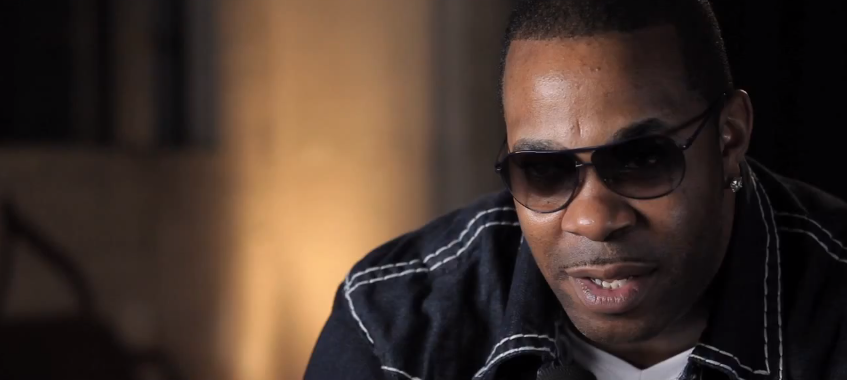 En el show del lunes pasado les recomendé este mini-documental/reportaje sobre Busta Rhymes, pero por si les dio flojera teclear en You Tube, aquí se los posteo.
Es un audiovisual producido en agosto del año pasado por Google Play con motivo del lanzamiento de Year of the dragon, álbum más reciente del rapero de Brooklyn que fue publicado con el sello de la tienda digital de música de Google.
A lo largo de 20 minutos, The Bus a Bus y amigos como Phife Dawg, Spliff Starr, Q-Tip, DJ Scratchator y miembros de Leader of the New School, cuentan por qué su show al lado Starr es uno de los mejores, demenuzan la grandeza de sus flows, además de pasajes de su historia como sus primeros impulsos para rapear, cómo formó Leaders of the New School o el impacto que tuvo en él el show de Dana Dane. Todo eso mientras vemos extractos de su show en el pasado Festival de Hip-Hop en Brooklyn y recorremos el cambio de sonido e imagen por los que ha pasado a través de más de 20 años de hacer rap.
Conozcan la historia básica de esta bestia del rap.
Ese Phife Dawg cada vez me cae mejor, siempre tiene LAS frases.