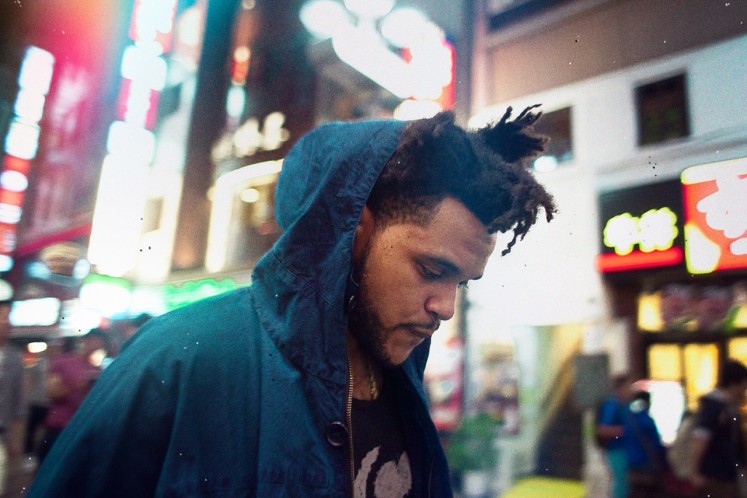 ¿Qué les dice: Pharrell Williams y Abel Tesfaye en un mismo track? El rey del sonido fiesta de casanovas y el rey del placer dramático, ¿juntos? Así es dense.
The Weeknd – Wanderlust (Pharrell remix)

Se trata del remix que Pharrell le hizo a un track inédito y estará incluido en Kiss Land, próximo álbum (o primero, como quieran verlo) de The Weeknd. Septiembre 10.