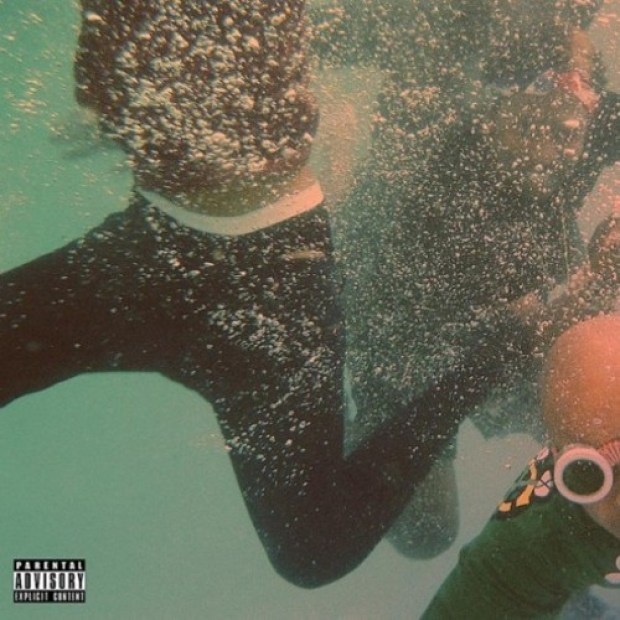 The Internet es un dúo formado por Syd Tha Kid y Matt Martians, son parte de Odd Future, pero (el "pero" es importante), al igual que Hodgy Beats o Frank Ocean, no abusan de su condición de jóvenes outsiders para llegar a los niños, lo dan por sentado y, a partir de ahí, su música es un invitación a vivir otras emociones.
Acaban de publicar su segundo álbum titulado Feel good. En él, el dúo sigue evocando al placer, las drogas, el baile, el tacto, la diversión y la psicodelia, pero de una forma más refinada y cohesiva a lo largo de un álbum. Esto tal vez por las manos de Mike Eizinger (guitarrista de Incubus) y Chad Hugo de The Neptunes, quienes fungieron como productores. Y no, no los listo porque sean nombres famosos (deberían saberlo), sino porque son dos personas que pueden imprimir un mood suave y buen pedo a todo lo que tocan, así que imaginen.
Soul, jazz, funk, trip-hop, lo que sea, Feel good es eso, música que te hace sentir bien, calientito, feliz, relajado, y qué mejor para estos días donde comienza la resignación al puto invierno.
Winter is coming.