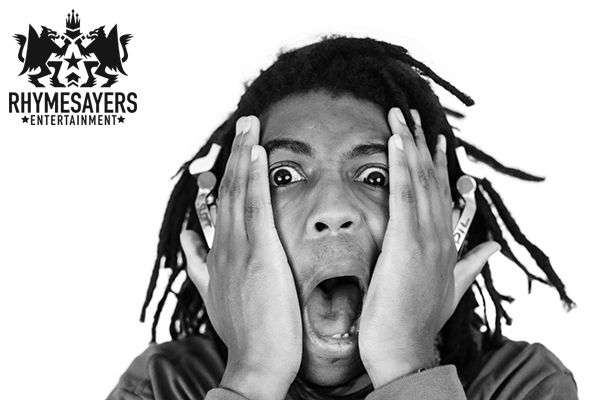 ¡Que paren la prensa! ¿O cómo se dice ahora? ¿"Dejen de ver un rato el teléfono"? Como sea, el chiste es decir que esto es digno de mencionarse como noticia fresca.
Para empezar, con sólo ver en mi correo "Nueva adición a la familia Rhymesayers", me cagué. No necesité leer bios, resúmenes y demás, fui directo al link y esto es lo que encontré, el EP de un rapero llamado Dem Atlas titulado Charle Brwn.
6 tracks con un sonido que los llevará al underground de principios de los noventa, cuando realmente ese término significaba algo: lo que nadie quería (ni los sellos ni la gente). No es lo mismo A Tribe Called Quest que Freestyle Fellowship, The Notorious B.I.G. que The Pharcyde, Wu-Tang Clan que Black Moon, Pete Rock & CL Smooth o Gang Starr que los demos de Slum Village. Los separa un sonido gritty, párrafos vertiginosos, raps gritaditos, citas estrictamente rappers, temas emocionales. Si llegaron a leer hasta aquí, ya se tardaron. Dense.
Según palabras del mismo Dem Atlas, el título sí se refiere a ese personaje de historietas amado por todos llamado Charlie Brown, y este primer proyecto relata su vida, ya que se siente identificado con él, su imagen triste porque falla y falla, aunque nunca se deja vencer.
Promete por méritos propios, ¿no? Y con las espaldas cubiertas por el escudo de Rhymesayers promete algo que dará batalla. Me emociono