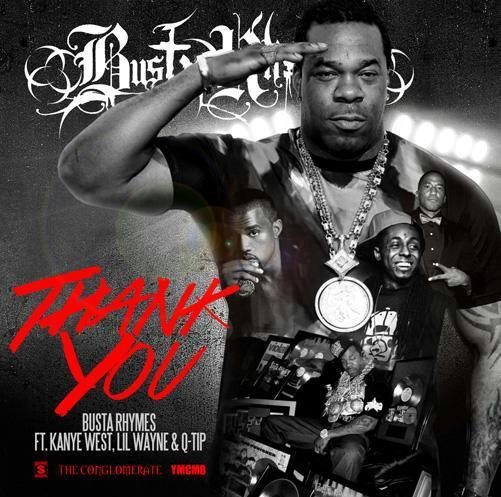 De vez en cuando se agradece que algunos recuerden que sus primeros props se los ganaron por rapear y no por hacer sencillos pegajosos o para el club. The Bussa Buss y Kamal The Abstract lo hacen en "Thank you" intercambiando párrafos, de manera vertiginosa el primero; clavándolas ágilmente con su particular "carisma", el segundo.
Agréguenle a esto que Busta ya había mencionado la grabación de un track para este mismo álbum con Eminem llamado "Calm down", en donde, durante más de 8 minutos, los dos intercambian versos -tal vez algo parecido a este en formato de pelea presentada, aunque en tono furioso-.
Junto con "Twerk it", todo hará el tracklist de la segunda parte de E.L.E. (Extiction Level Event) de Busta, el cual aún no tiene fecha de publicación.
A ver, mínimo sacaremos un par de tracks en el menjurje.