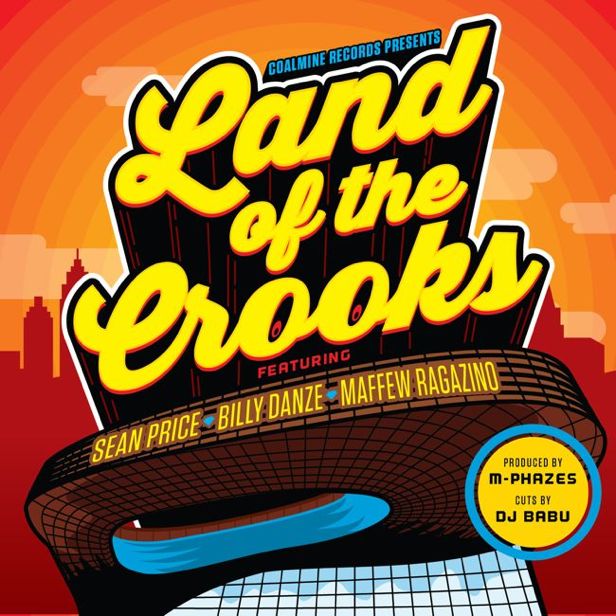 Ese line-up es un escuadrón de SEALs. Dale play y siente a las tropas cabalgar en tu contra desde Brooklyn, "Land of the crooks".
Descarga este track (Click derecho > Guardar como…)
Esto es lo que todos esperábamos para el Mic Tyson de P (sí, me sigo quejando).
Por cierto, escucharon una edición especial de Trackzion de ""Land of the crooks", porque no nos gustan los buenos tracks que se caen al final.