"I might as well fix something, play your game
Make the memory the reason."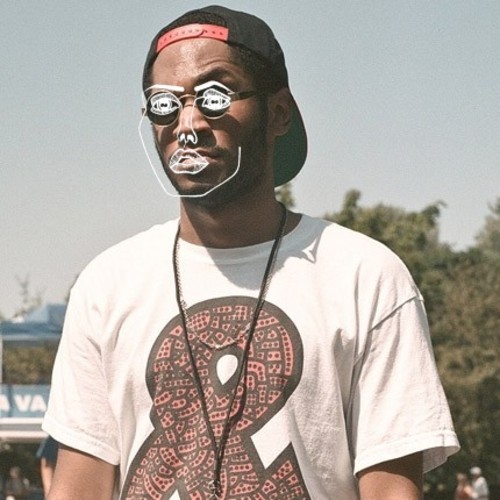 En El Bus seguimos en el mood suaaaaave.
Ahora les dejo este remix a Disclosure del productor canadiense, Kaytranada. El remix (o como él le llama, "edición") es oficial, o sea, aprobado por Disclosure, pues aparecerá en el álbum de remixes Settle out que saldrá el 17 de diciembre (para los despistados, el álbum de Disclosure se llama Settle y salió en junio de este año).
Abajo, pueden escuchar la original de Disclosure con Jamie Woon y escoger si levantarse de buenas con Kaytranada, o sacar los gines en la noche y seguir con la fiesta de Aeroplane que les dejamos el finde.