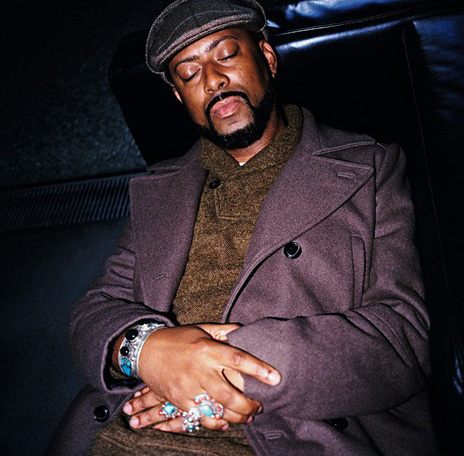 "I'm gonna burn it down before I die, a little Lee Perry action. Ain't nobody exploiting my shit. If I was dying in hospital I'd tell my son to go and burn it. Don't think I'm going to get exploited like they're doing to Dilla. I'm learning from how he's being treated from some people".
– Madlib en entrevista con Dazed se sincera sobre el trabajo póstumo de Jay Dee cuando le preguntaron qué pasará cuando muera con todo el material que no ha publicado él.
"Voy a quemar todo antes de morir, algo que haría Lee Perry. Nadie va a estar explotando mi trabajo. Si estuviera muriendo en el hospital, le diría a mi hijo que fuera a quemar todo. No creas que voy a ser explotado como lo está siendo Dilla. Estoy aprendiendo de cómo está siendo tratado por algunas personas".