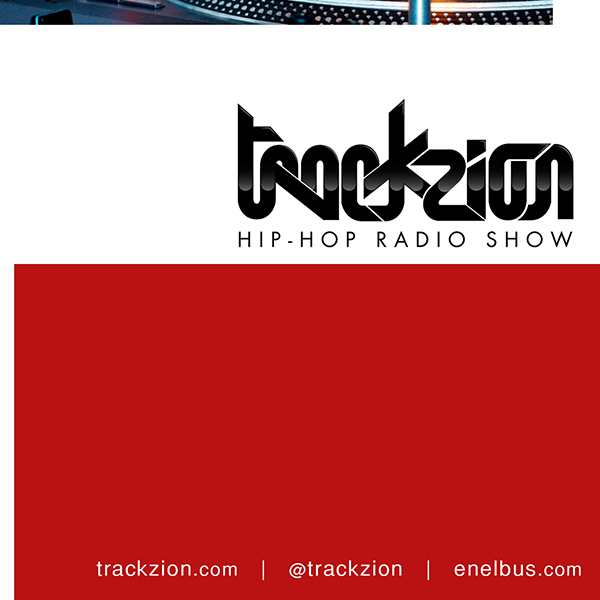 Como prometí, una revisión a lo que sucede actualmente con el sonido soul, más un par de flashbacks. • José James: jazz y soul con sonido hip-hop en No begining, no end. Aquí explícamos el por qué. • Recordando el Mama's gun de Erykah Badu con The Soulquarians. • Illya Kuryaki son más que rock rapeado y looks extravagantes. • Illya Kuryaki en México, las nuevas fechas. • ¿Por qué el sonido de Mayer Hawthorne ha cambiado? • Ya se viene la segunda parte de The 20/20 experience.
Tracks de José James, Erykah Badu con Jay Dee, Illya Kuryaki & The Valderramas, Maxwell, Quadron, Mayer Hawthorne, Justin Timberlake & Timbaland, y Lee Fields & the Expressions.
Escucha este programa en el siguiente reproductor.
Trackzion 423 – Mellow

Descarga este programa (Click derecho > Guardar como…)