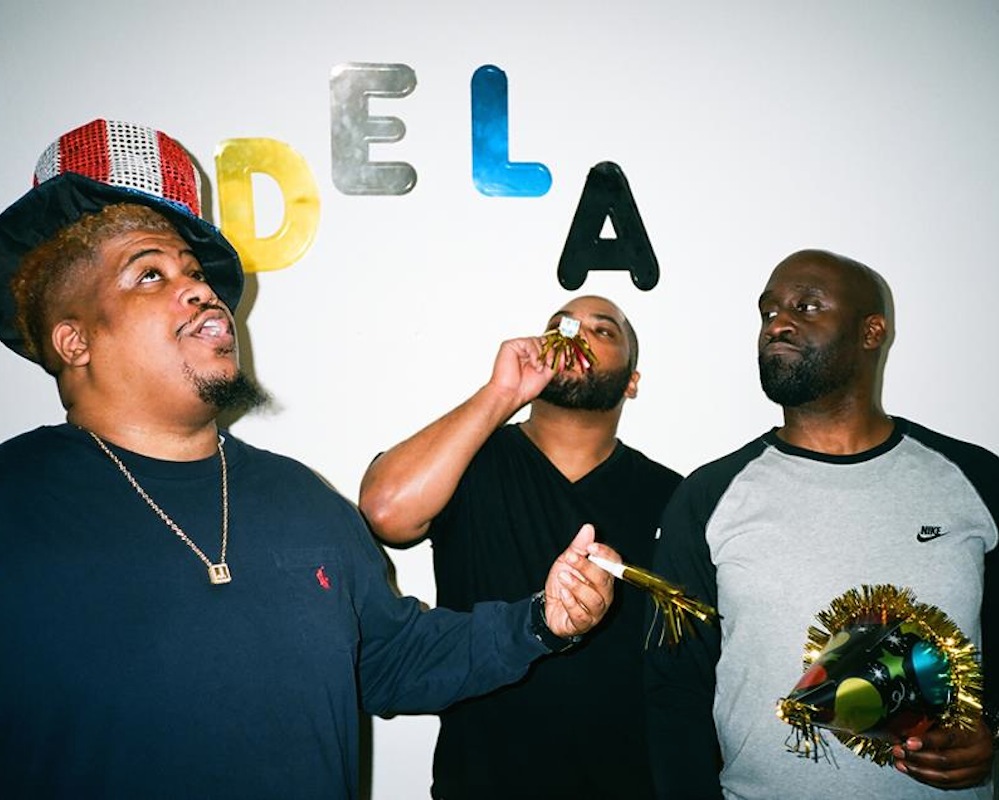 De La sacó un EP (yo diría sencillo) de 2 tracks y 2 skits para enmendar otro retraso del álbum que financiaron por Kickstarter en mayo de 2015, And the Anonymous Nobody, proyecto que recaudó $600,874 dólares de 11,169 personas que apoyaron.
Los tracks en cuestión no entraron en la secuenciación final, pero eso no los hace nada menos. La portada también sirve como previo del arte que tendrá el disco. Cierren su semana y empiecen la fiesta con For your pain & suffering EP.
En Audio Mack lo pueden descargar gratis.
Ah! Y And the Anonymous Nobody sale el 26 de agosto. Si aportaron dinero, sus paquetes serán enviados el 15. Si les dan ganas, dense el video donde anunciaron ellos mismos por Facebook todo lo que ya dije 😛